Free shipping on orders over $100.
Inspired by the rosette shapes and chubby petals of succulent plants, this pillow adds a delightful touch of bloom in any space. Each pillow's petals are hand assembled. Each pillow unique.

Our succulent pillows are a great plant gift alternative that won't die! No watering or maintenance needed, and our 3D succulent pillows stay in plump shape.

This set contains 2 pillows:

1 x Succulent Pillow (Lil Pop)
1 x Succulent Pillow (Big Pop)
• Approx. 15-16 in. wide (Lil' Pop)
• Approx. 20 in. wide (Big Pop)
• 100% polyester stuffing and micro plush cover
• Surface clean only
• Machine wash not recommended
Share
View full details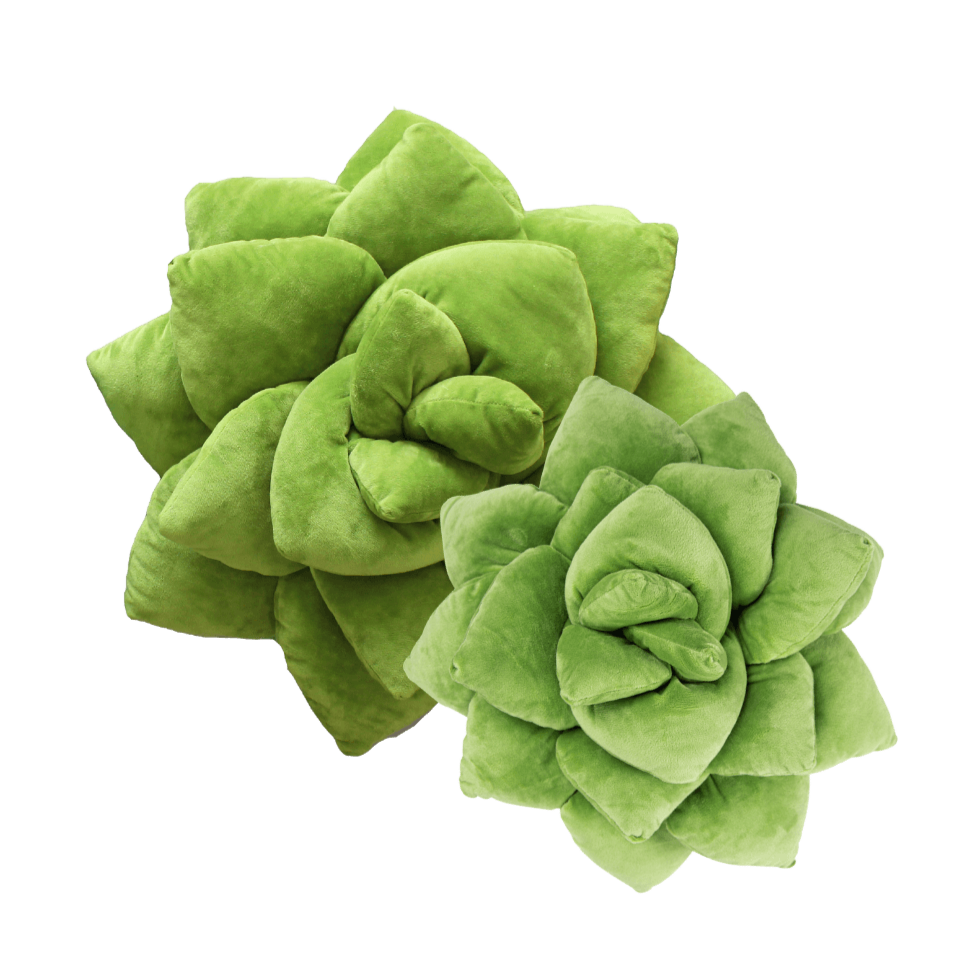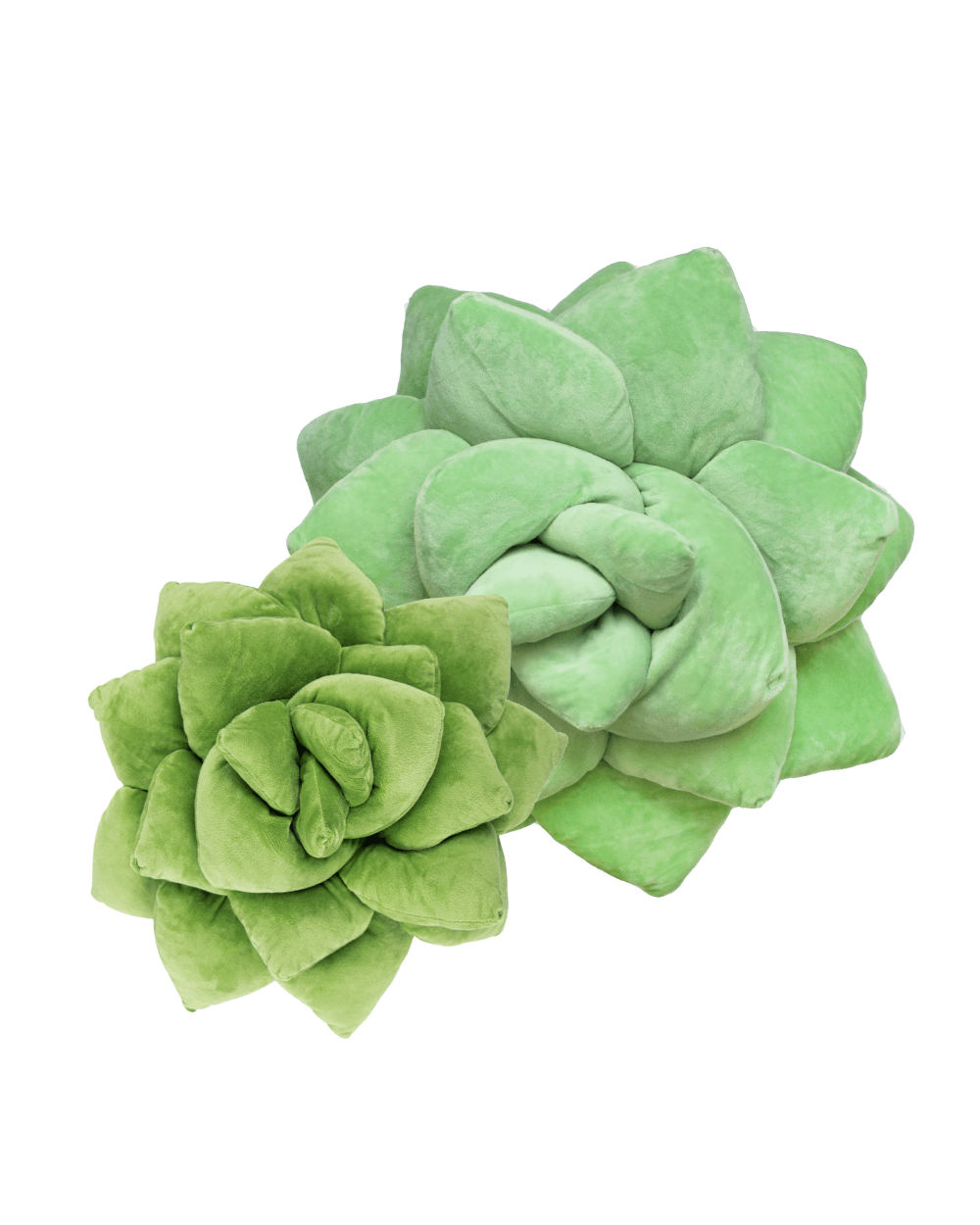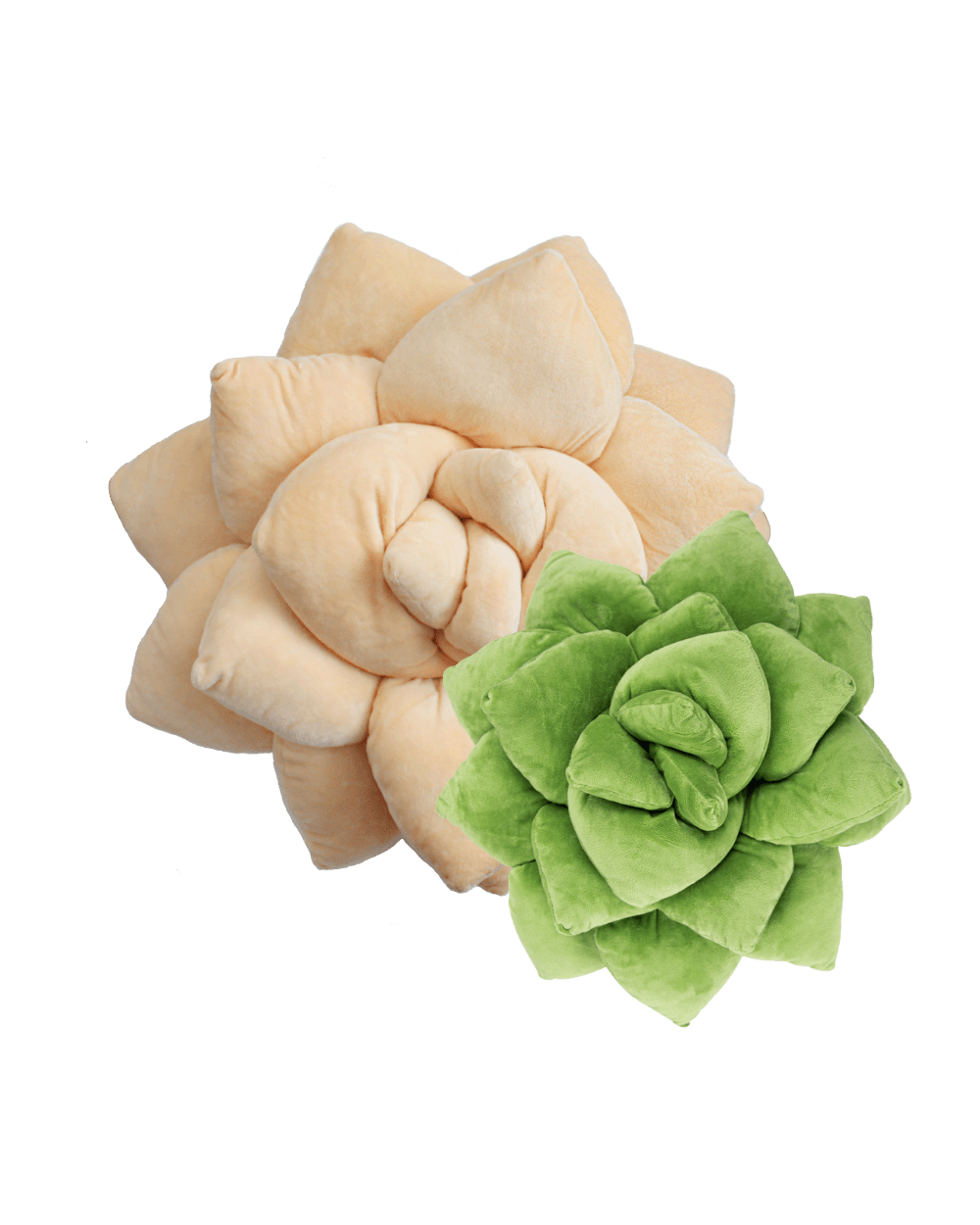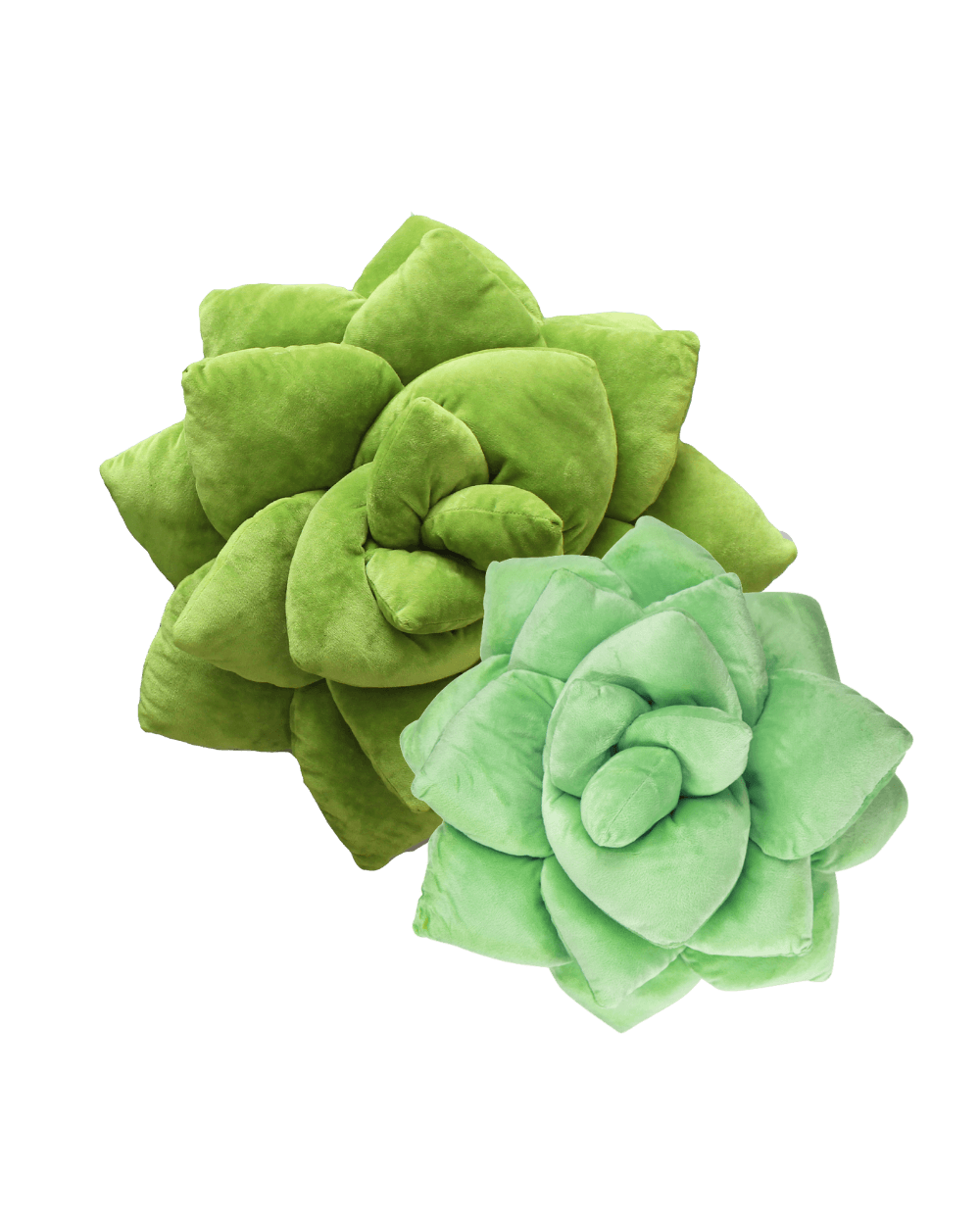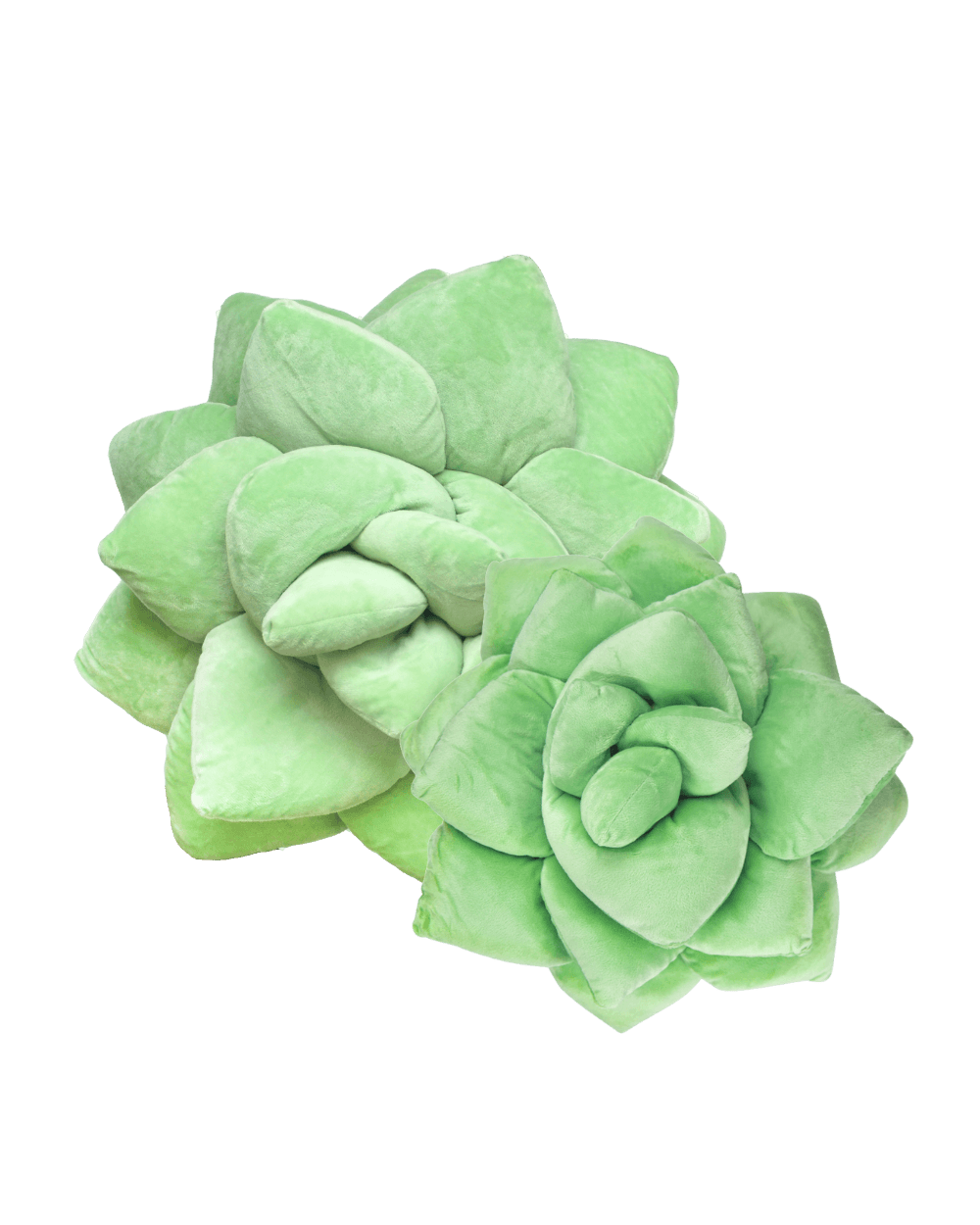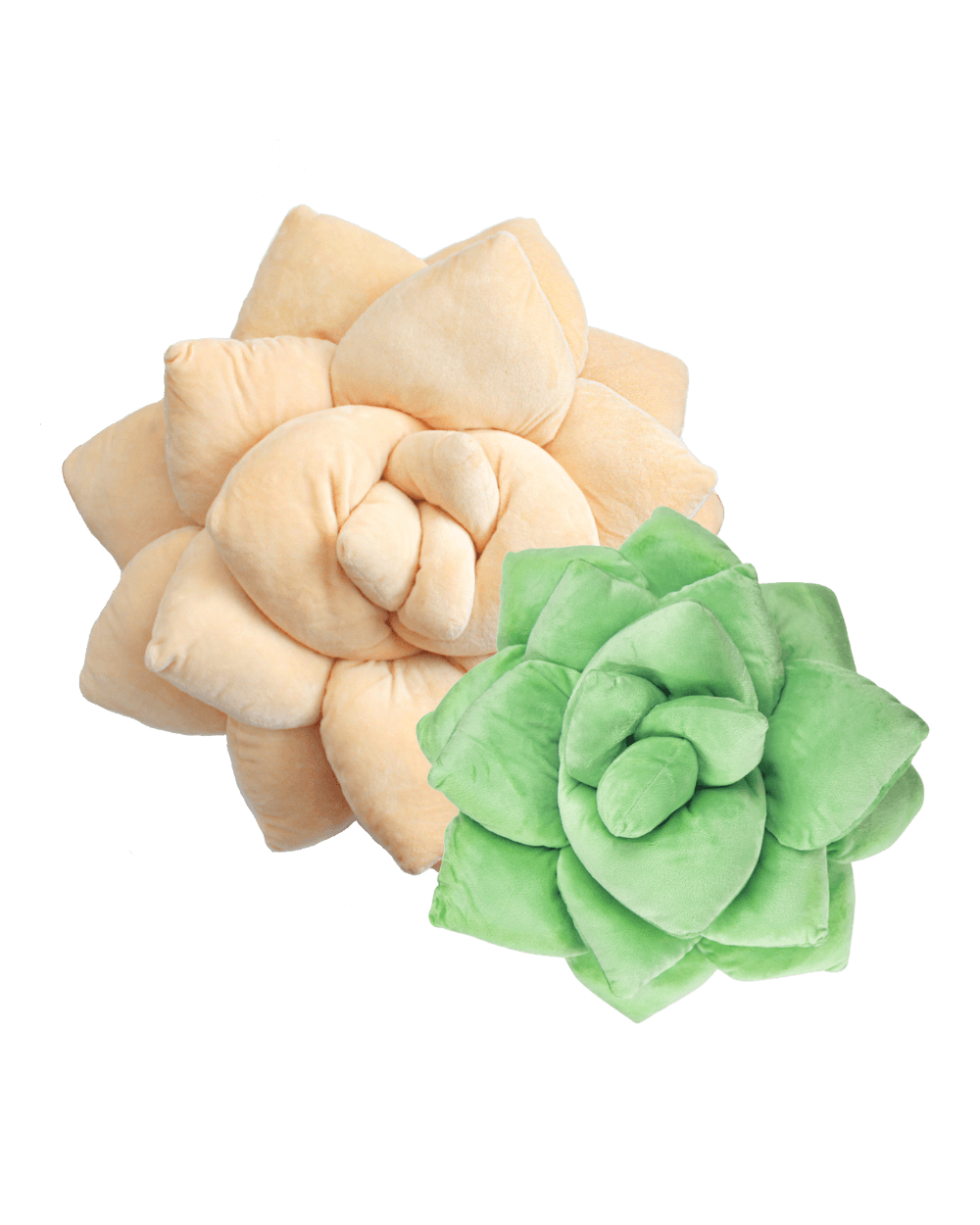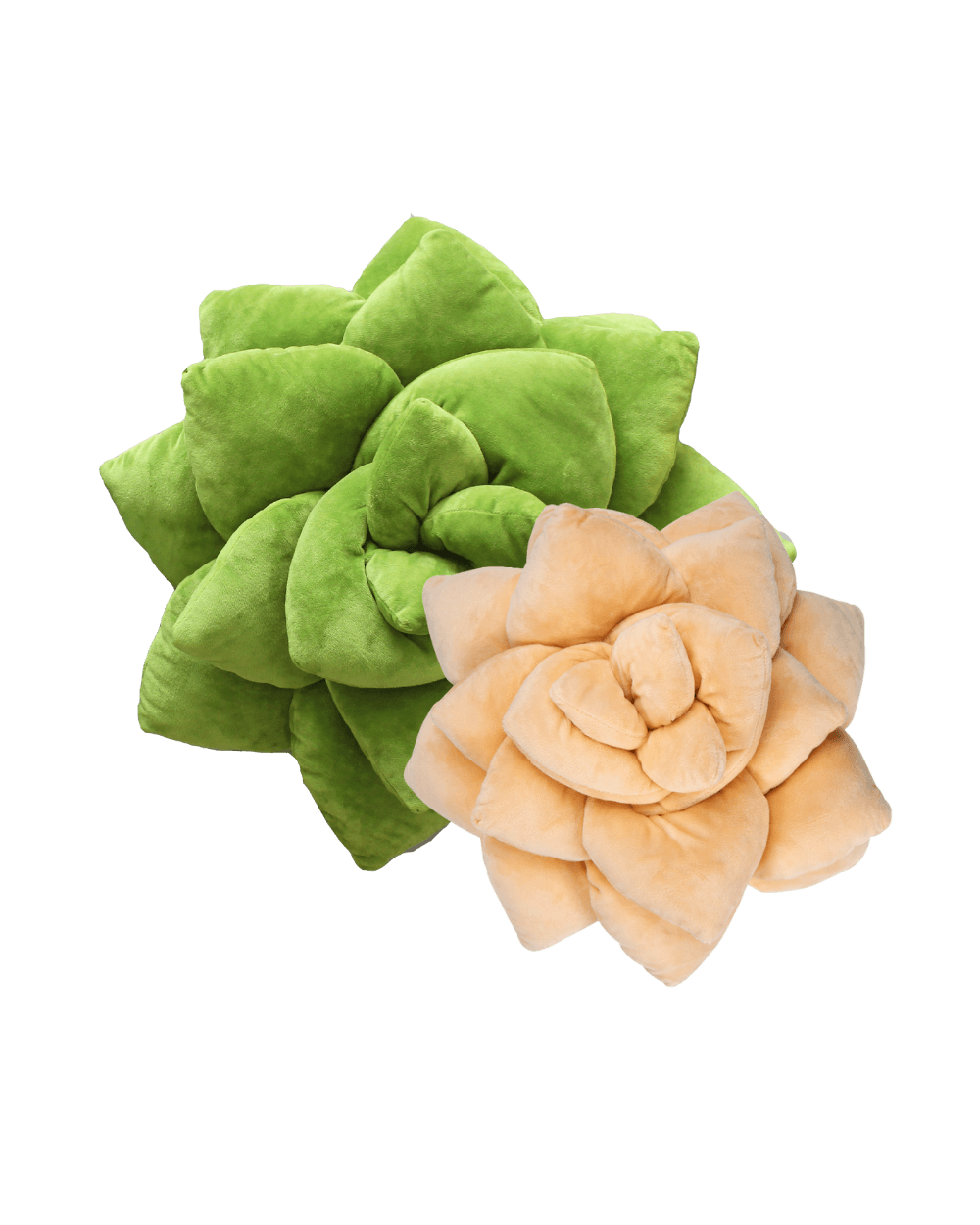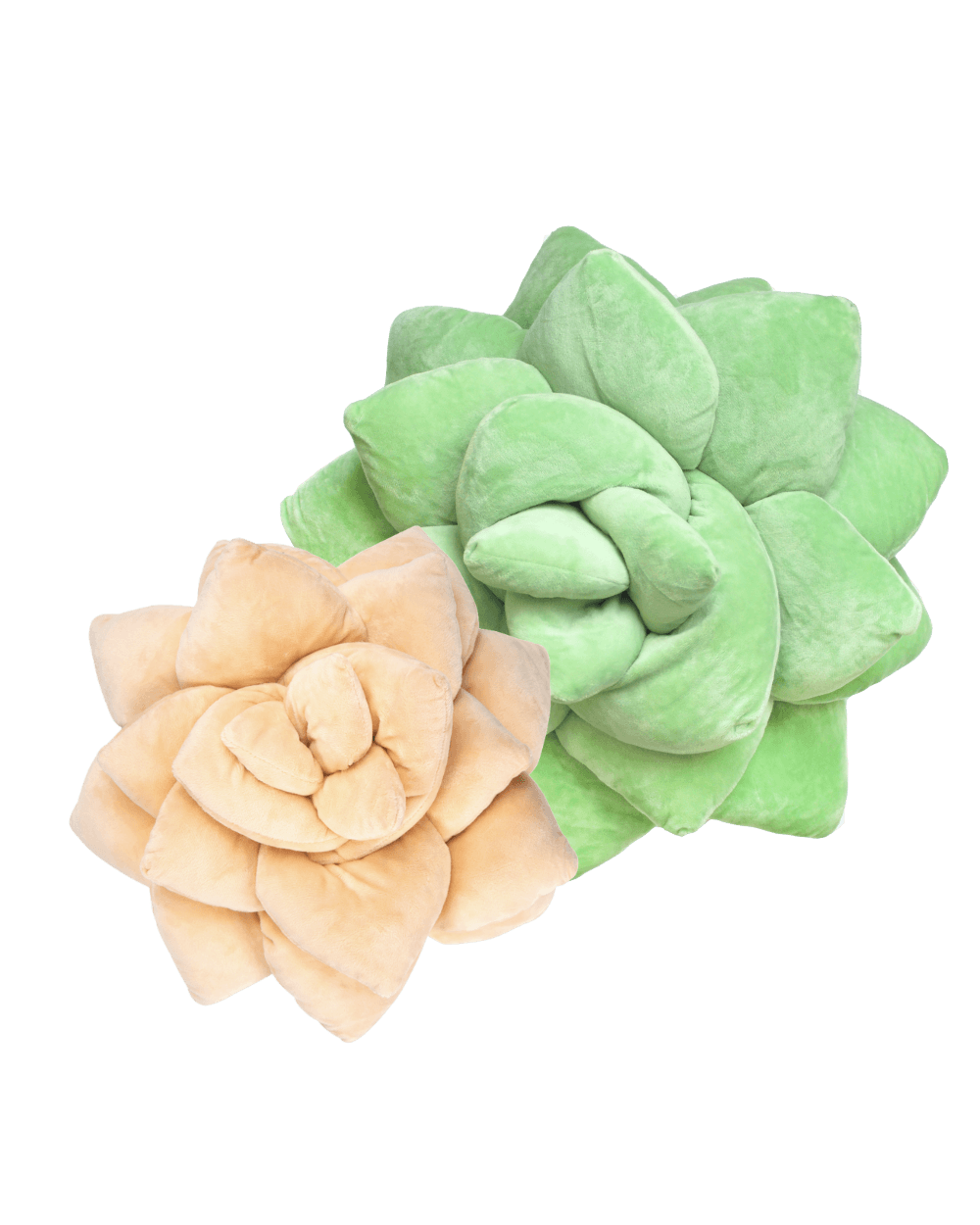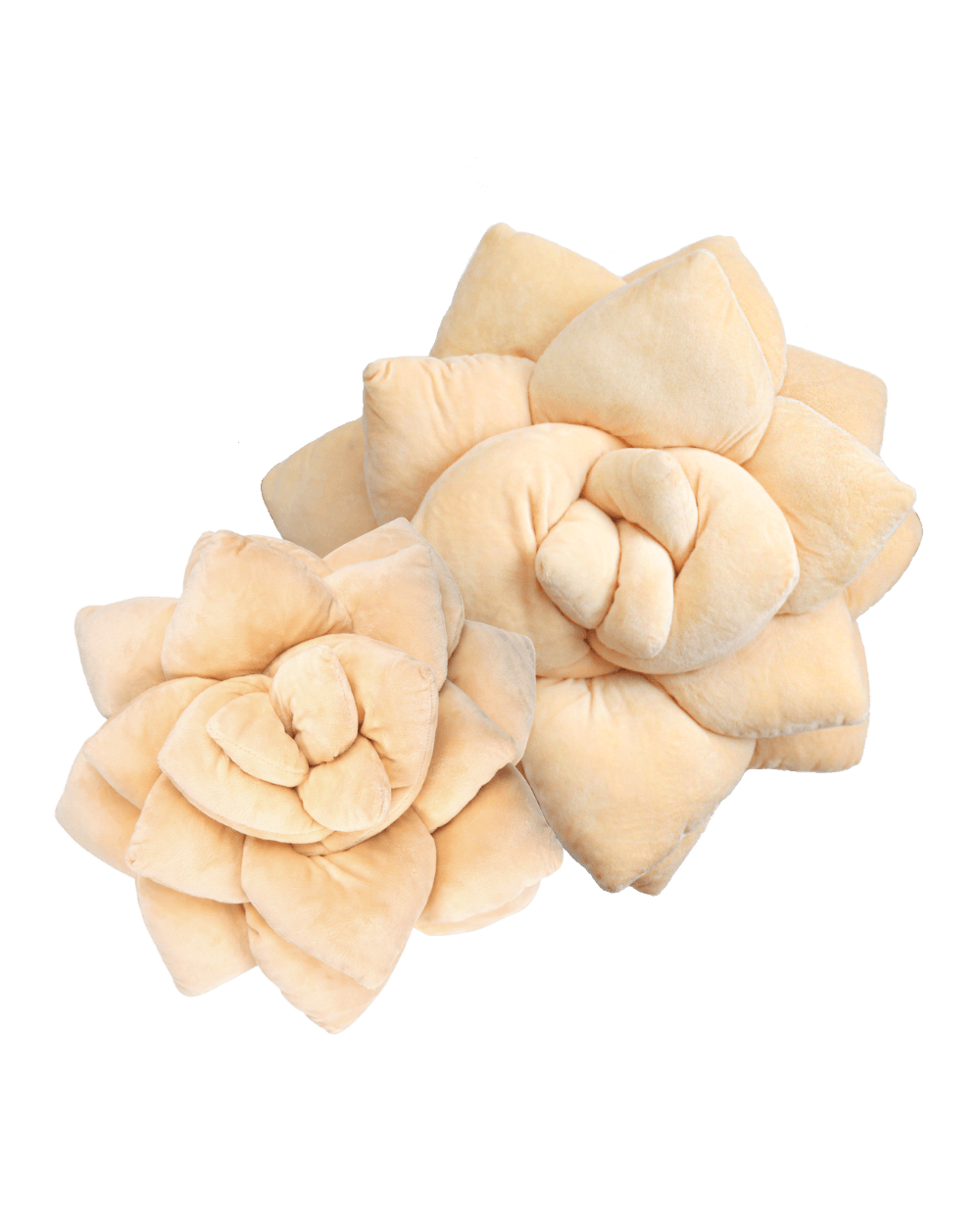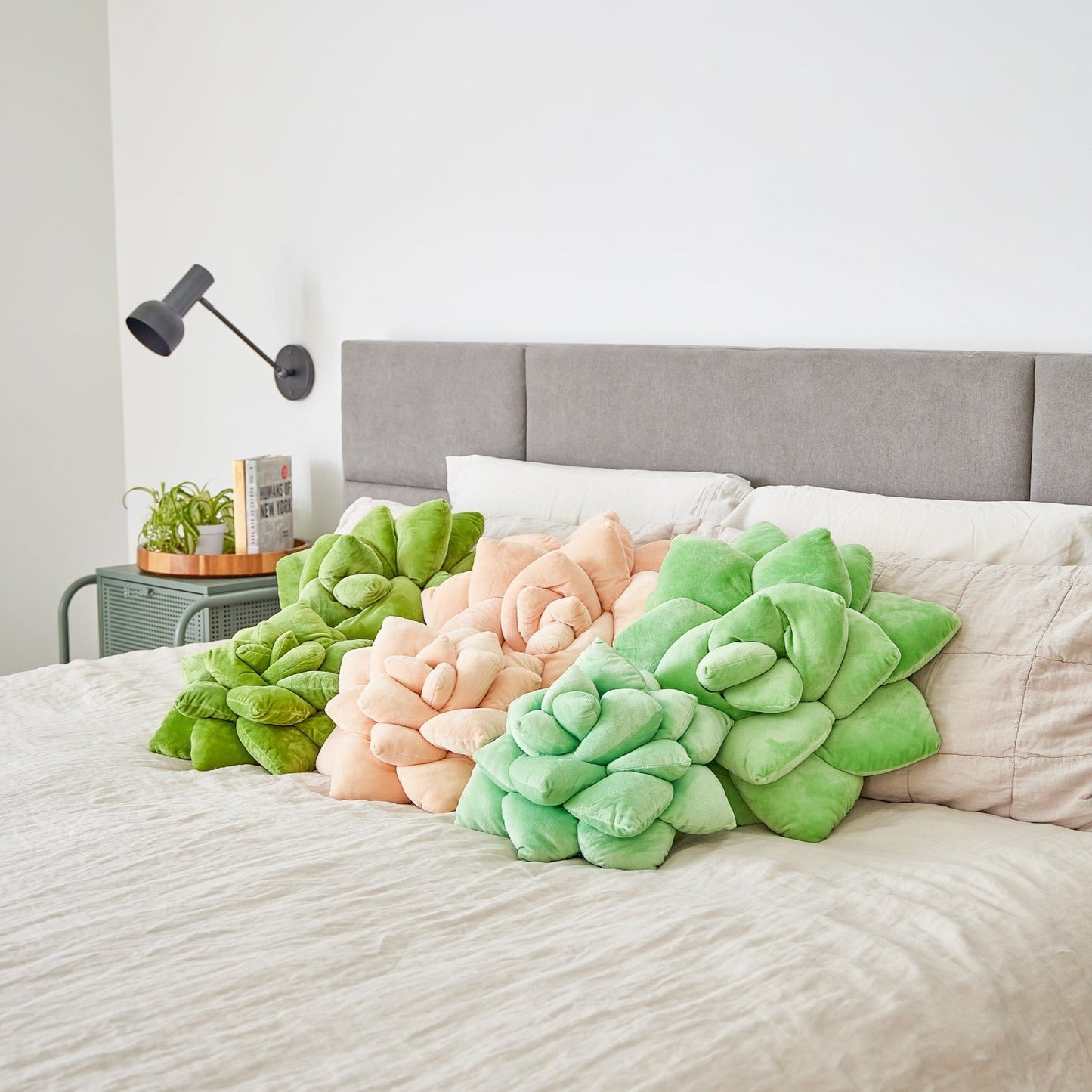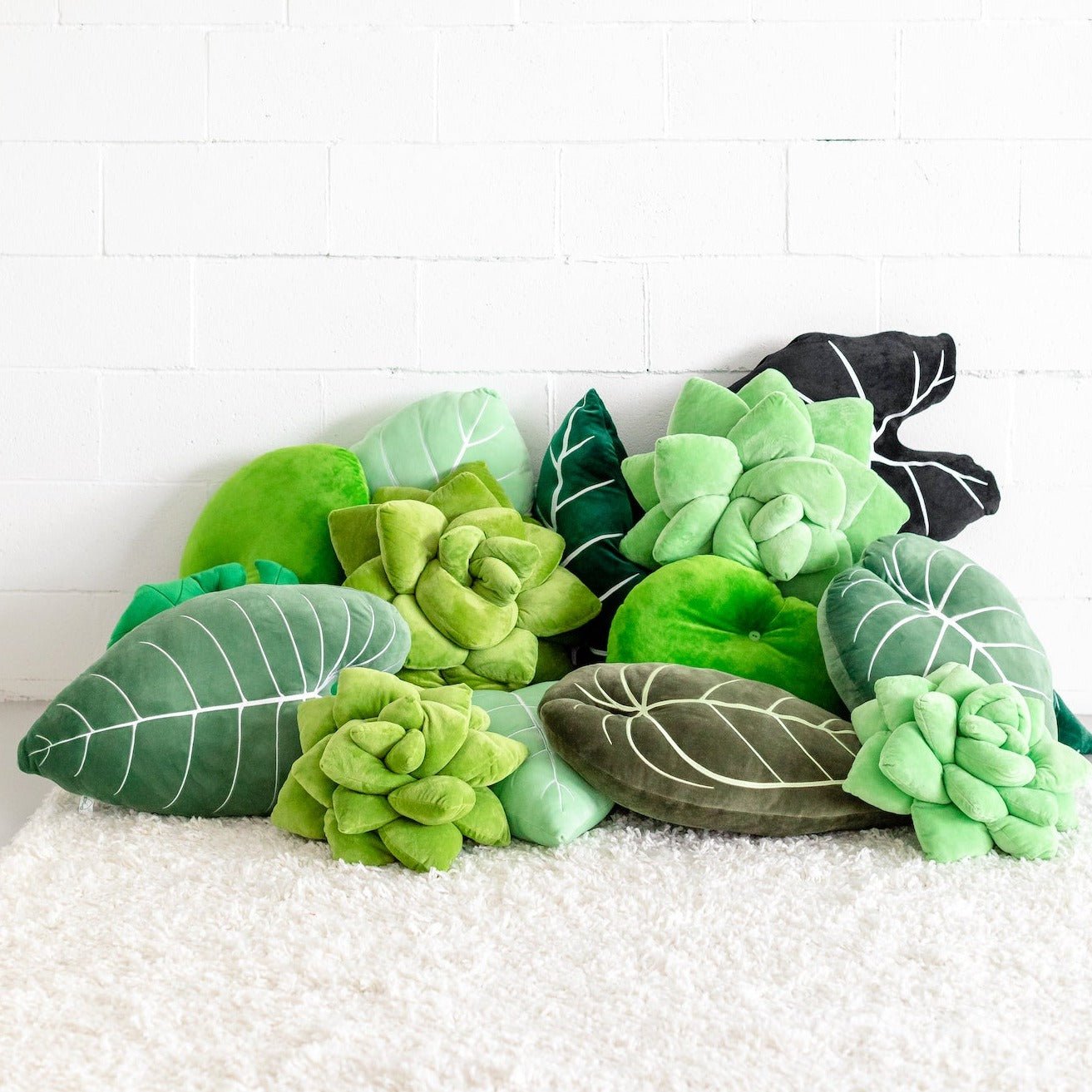 Looking for more pillows? Check out our plush favorites!
"What our customers are saying…"